zhejiang joygoal automatic vertical packing machine screw hardware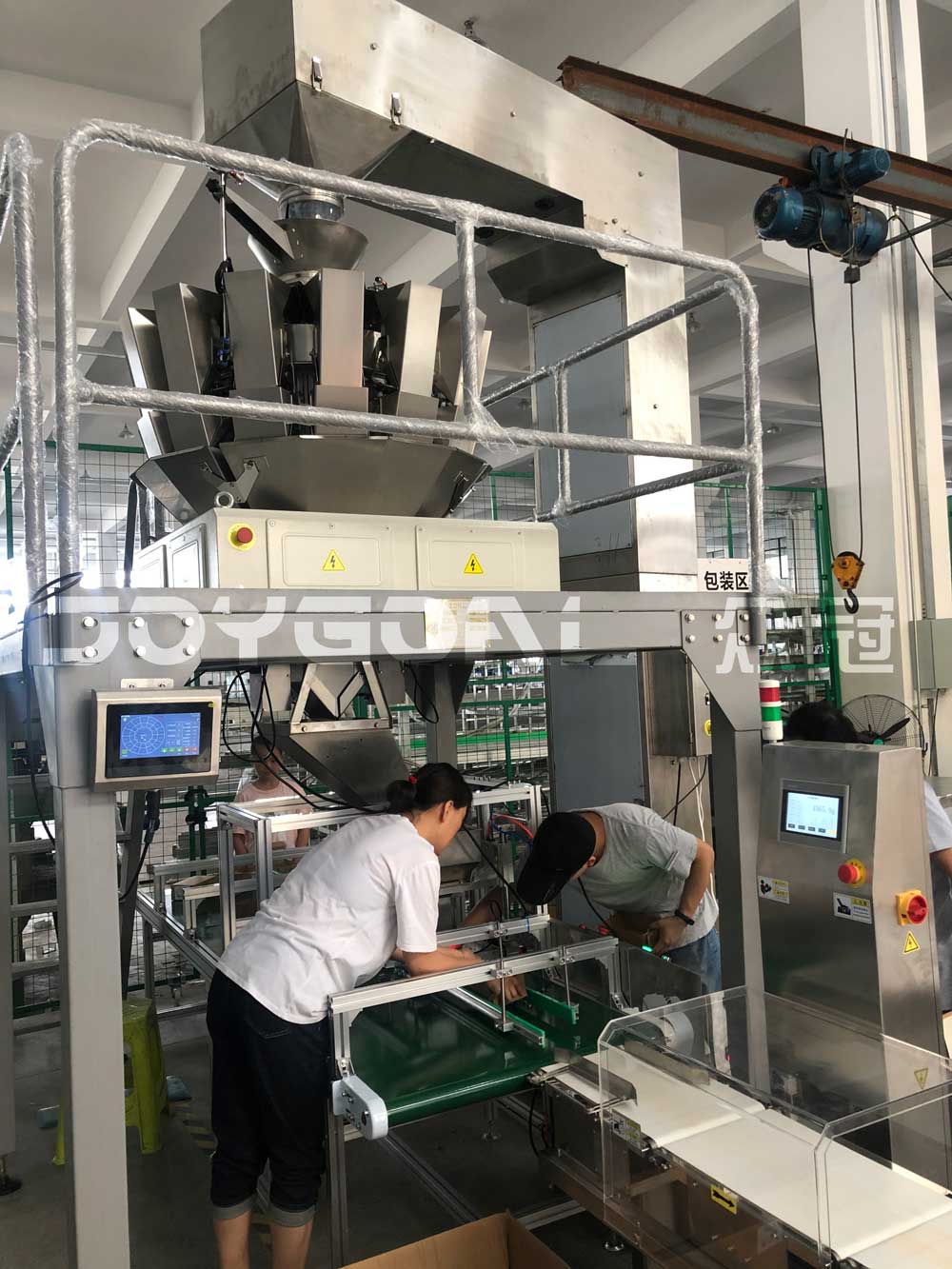 The automatic screw machine packing shown in the picture is manufactured by shanghai joygoal machinery co., ltd.
The screw pack machine is mainly composed of Z Conveyor, Finished Products Conveyor, Mulithead Weigher, Stainless Working Platform, Vibrator Feeder, Throat Metal Detector. Of course, in addition to filling screw nut hardware products, the screw packing machine can also fill various granular solid food materials such as chocolate and nuts. Because it is direct sales from the factory, the price should be relatively cheap. They are all at the ex-factory price. The screw nut bolt weighing counting packing machine has superior performance and is suitable for use on the packaging production lines of all hardware screw nut manufacturers. It is popular with many domestic and foreign customers. Like it.
contact us:
Call Us: +8613124832882




Email Us:

Huang@shjoygoal.com




Whatsapp:

+8613124832882




Address: NO.768 Jiyi Road, Haiyan County, Jiaxing City, Zhejiang