semi automatic salad sauce filling machine
Product Item : GT-100SL
Category:Semi-automatic filling machine
Model:GT-100SL
Packing speed:10-20 bottles/min
Filling Accuracy: ±0.1%
Warranty of core components: 1 Year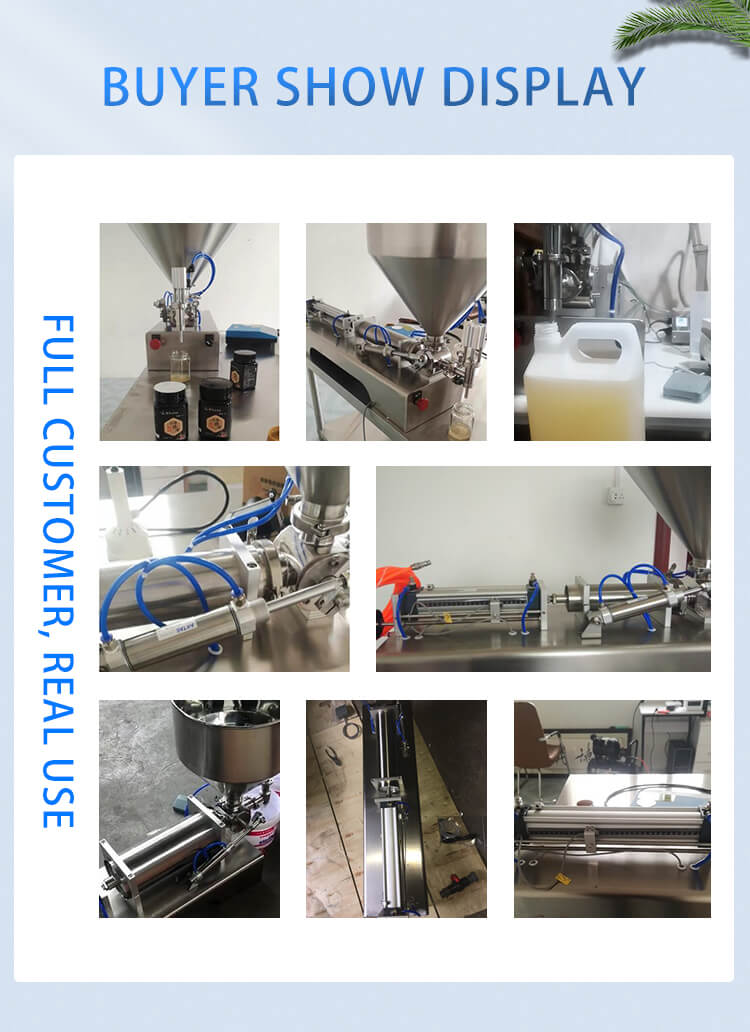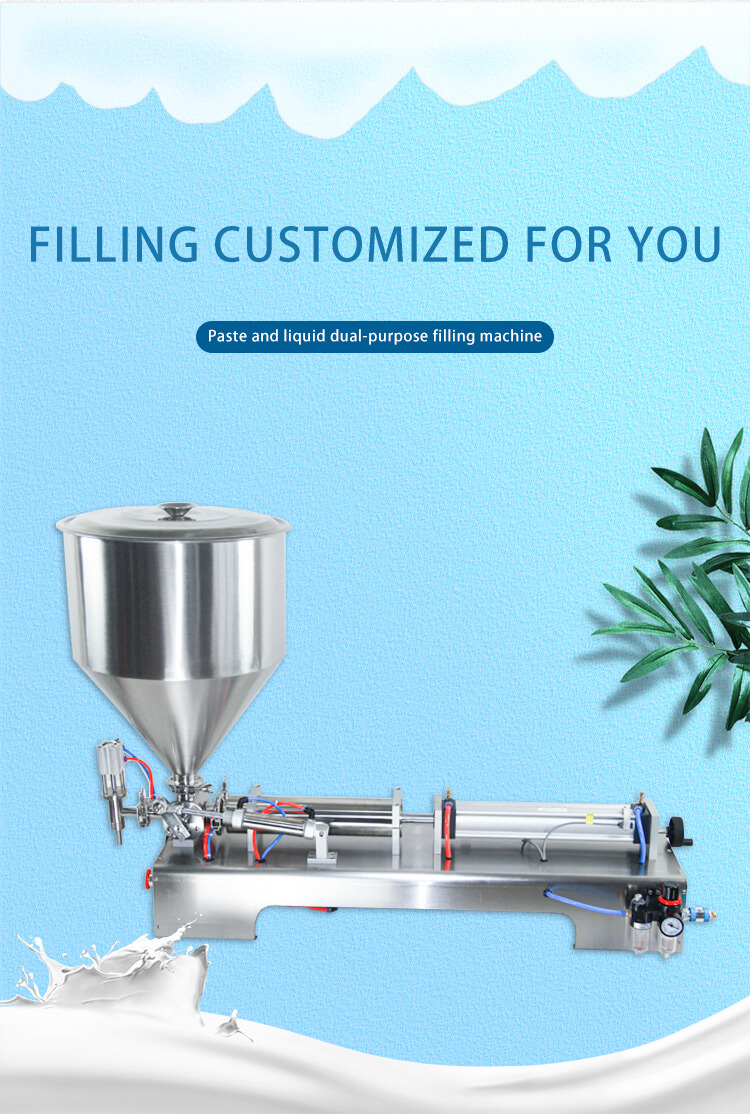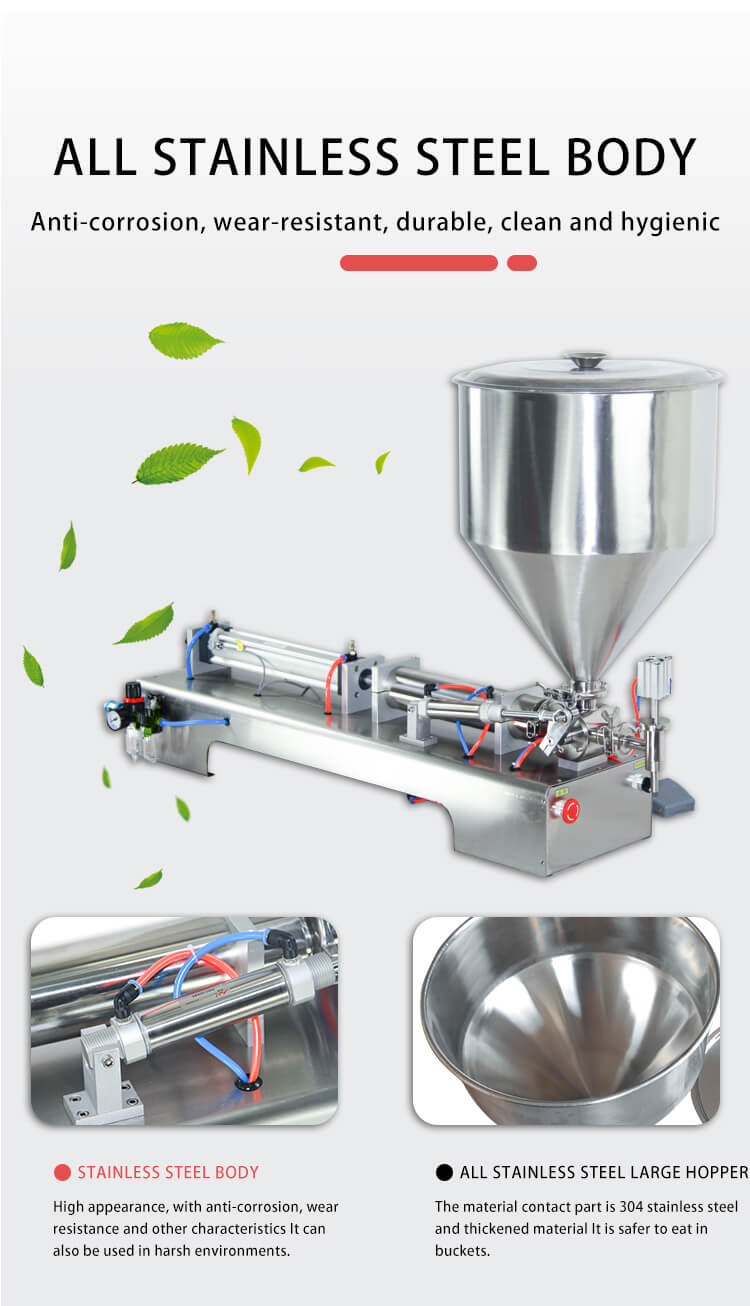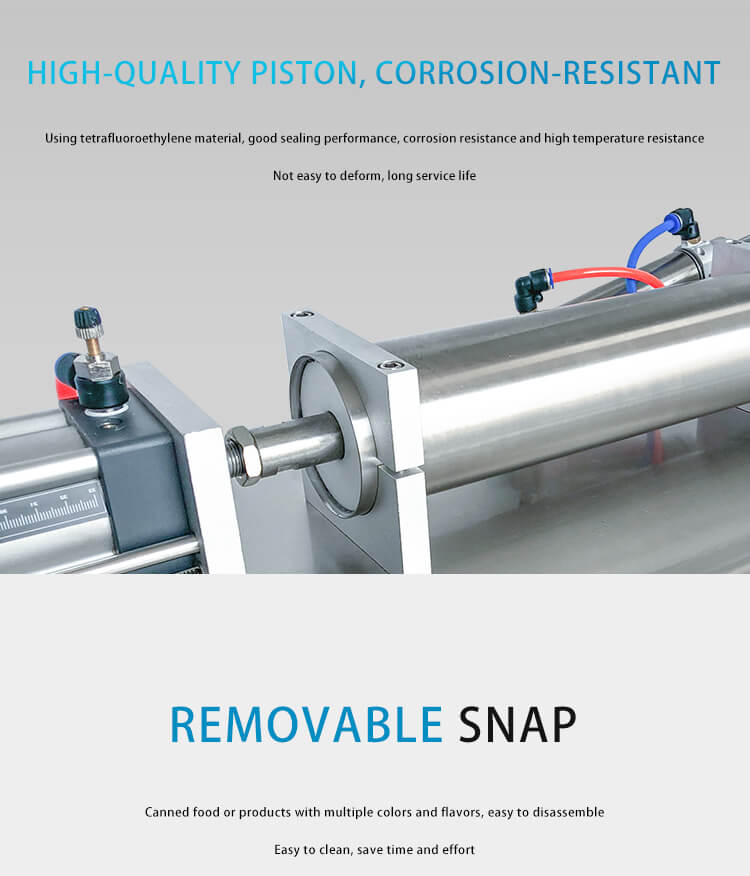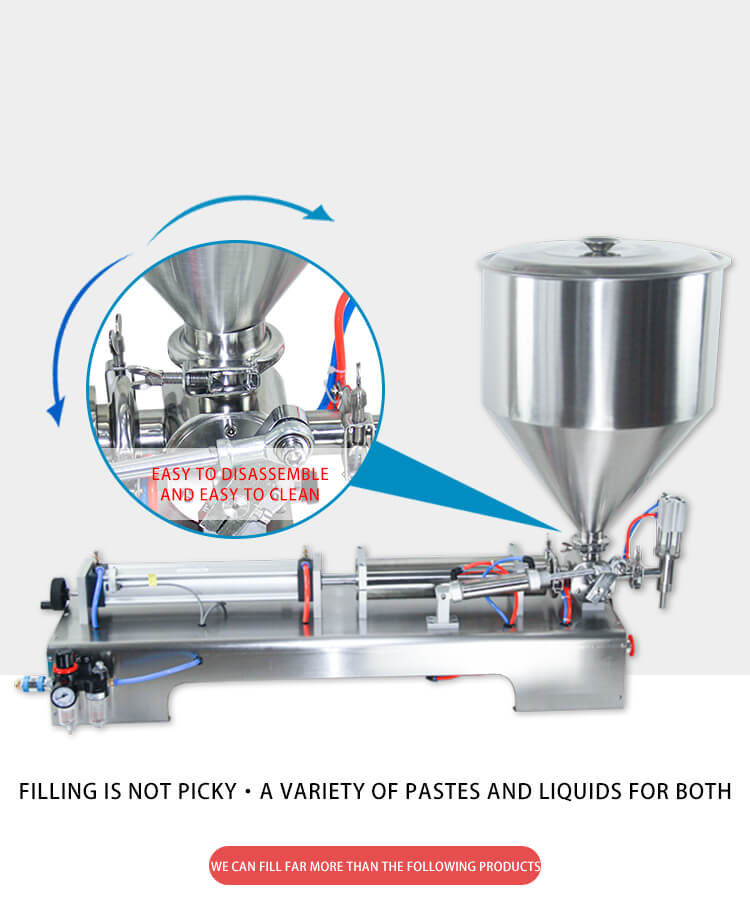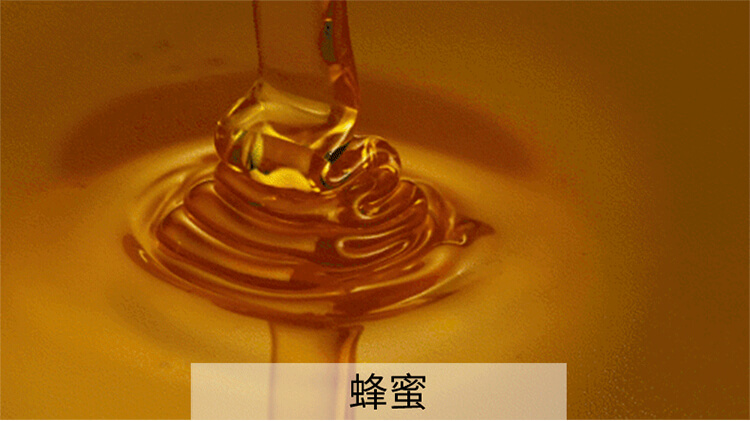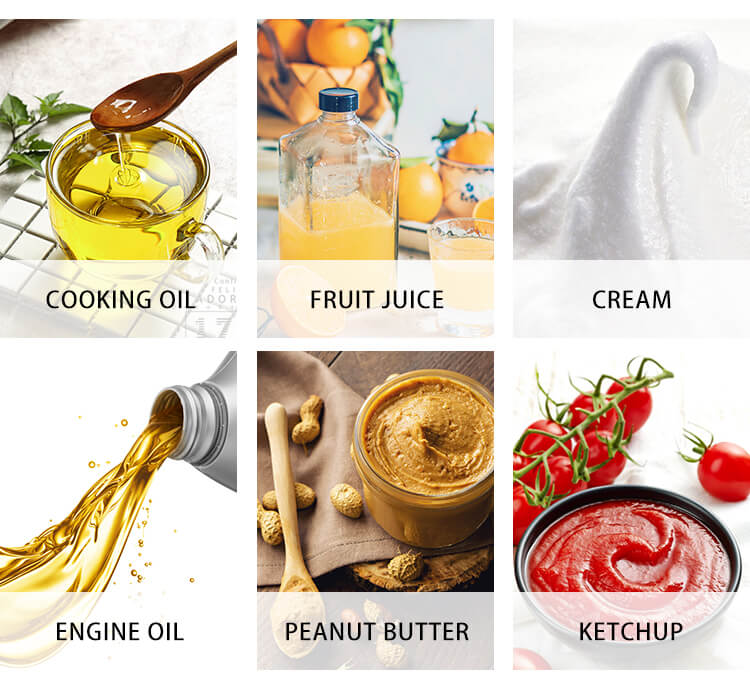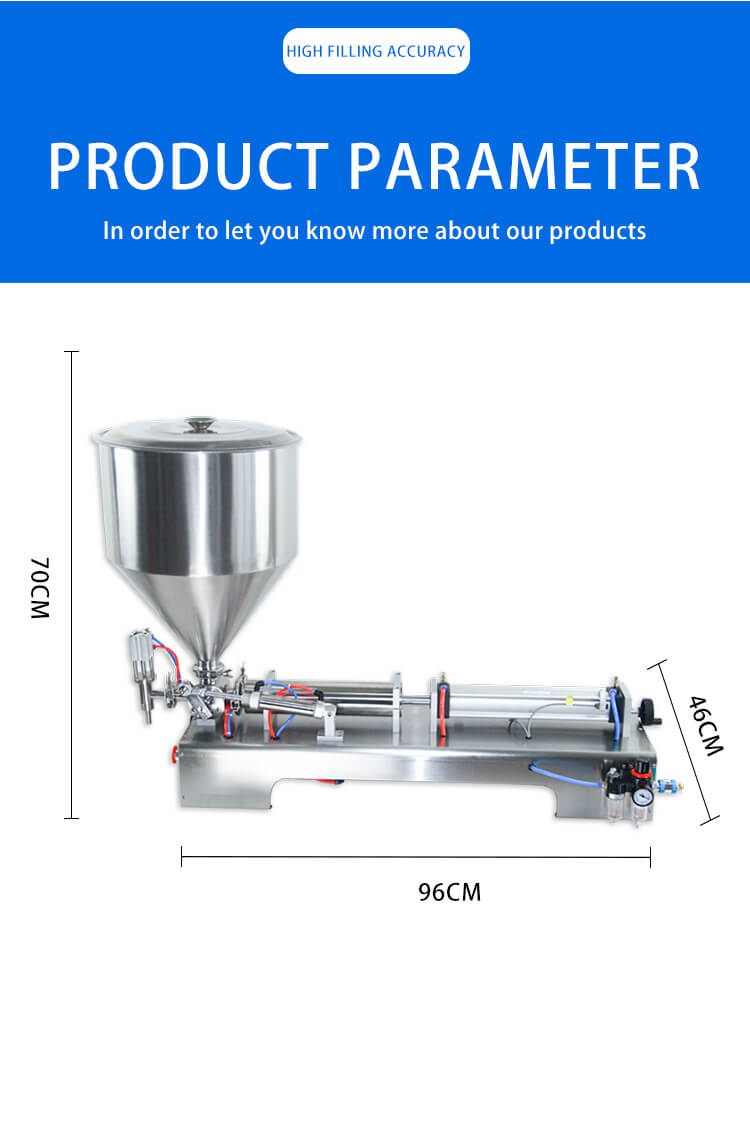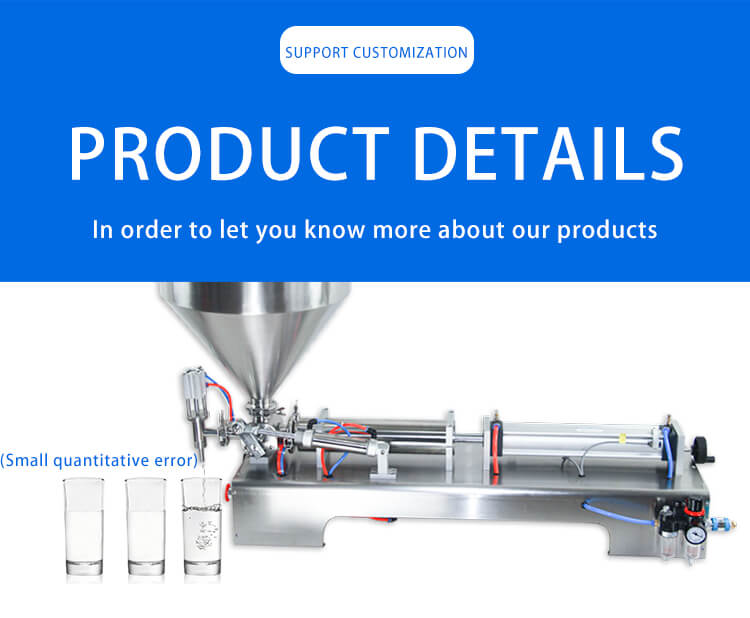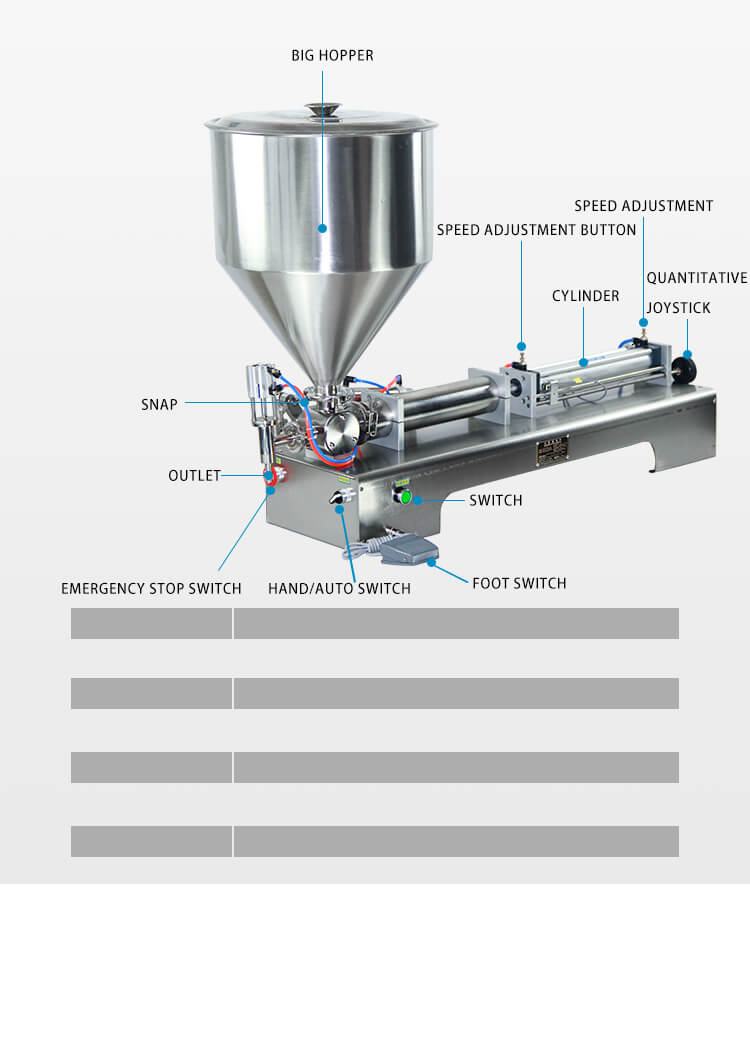 Name
Horizontal single-head paste filling machine
Type
The air machine is used with 220v voltage
Power supply
110/220±5v 50/60HZ
Error
≤±1%
Filling speed
10-20 bottles/min
Air pressure
0.4-0.9MPa
Air consumption
≥0.1m³/min(this machine is a pneumatic machine, you need
to prepare your own air pump)
New model: It can be filled with high-viscosity materials such as honey and toothpaste. Precision can be filled with chili sauce bean paste, sesame paste For items with particles, skin care products and creams can be used in the daily chemical industry. Industrial products: beautifying agent, glass agent, adhesive, glutinous rice glue and other products are all available.
(The hopper can be equipped with a lid, please contact customer service if you need it)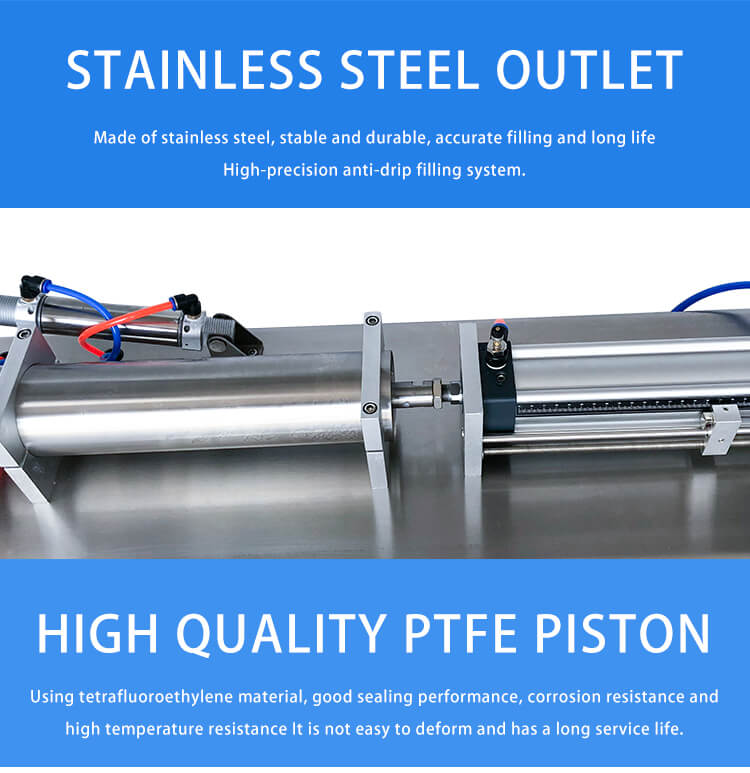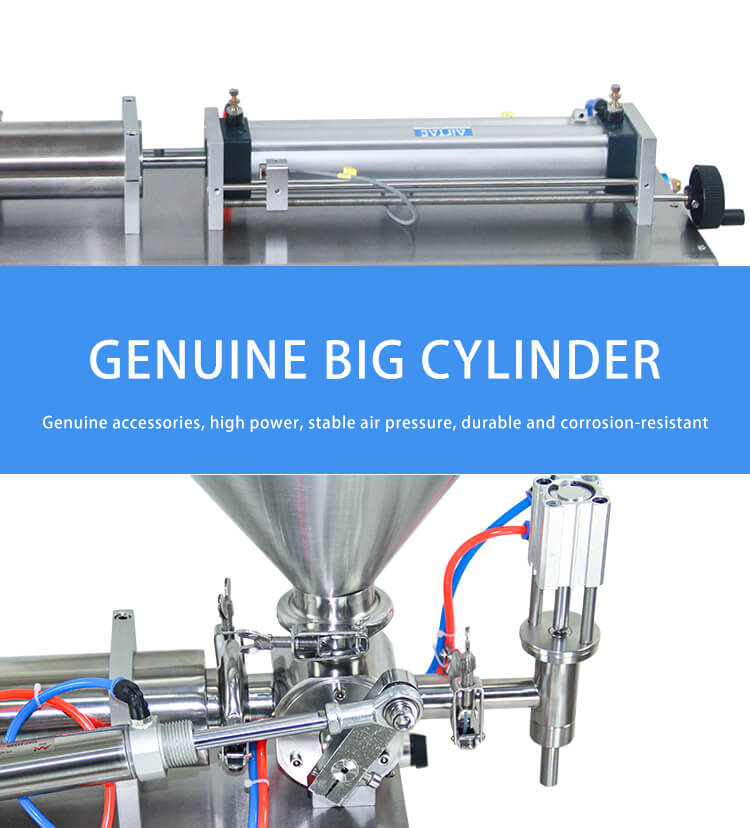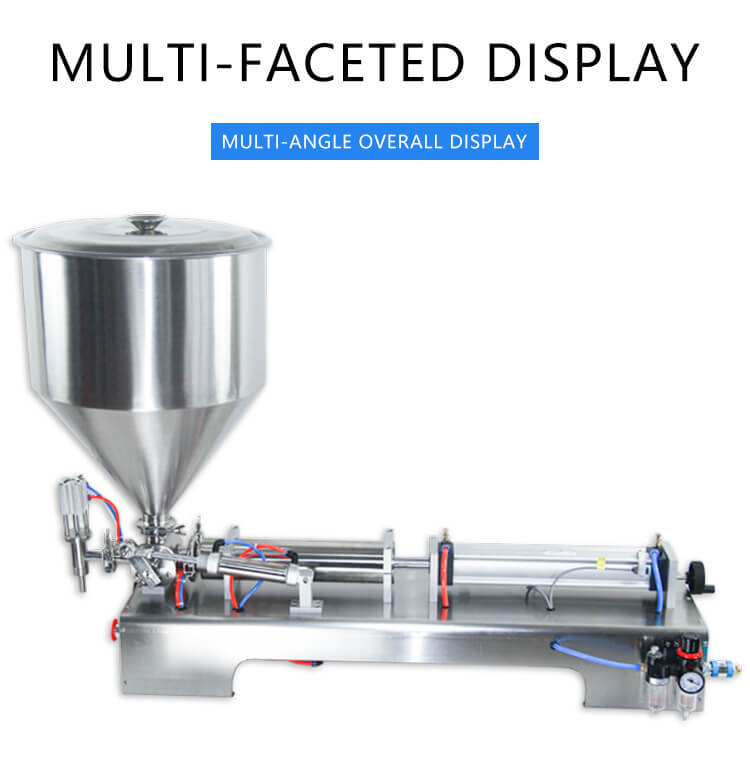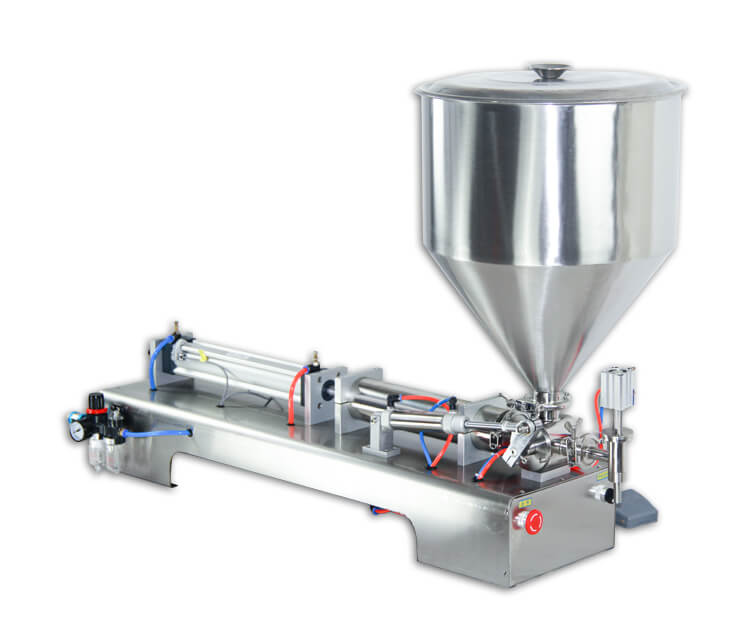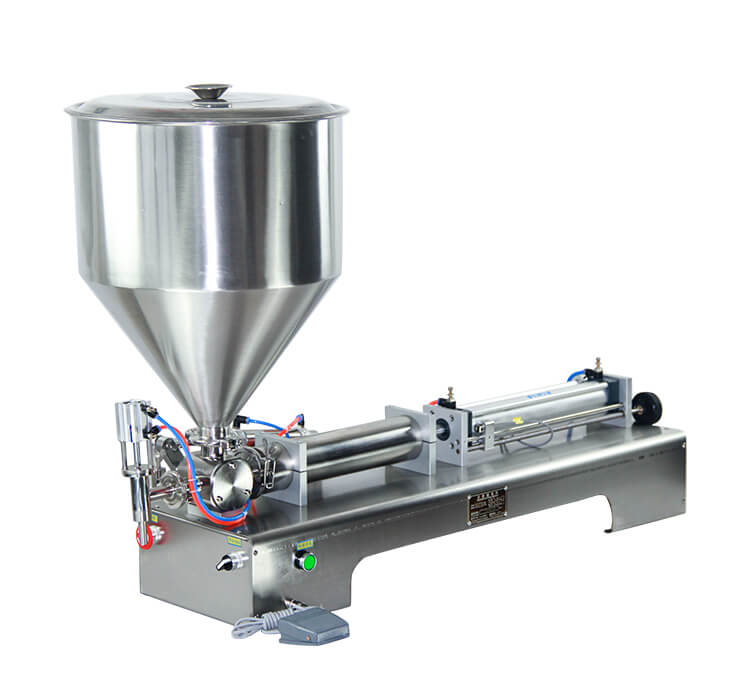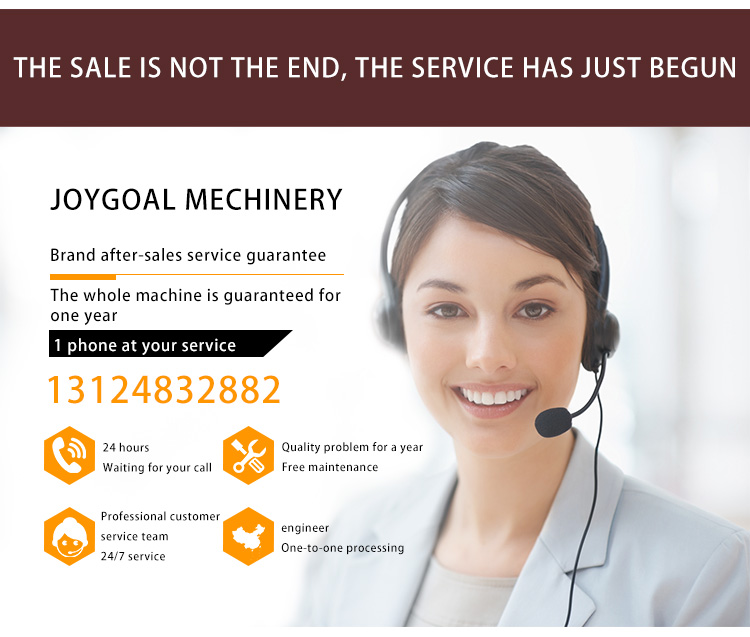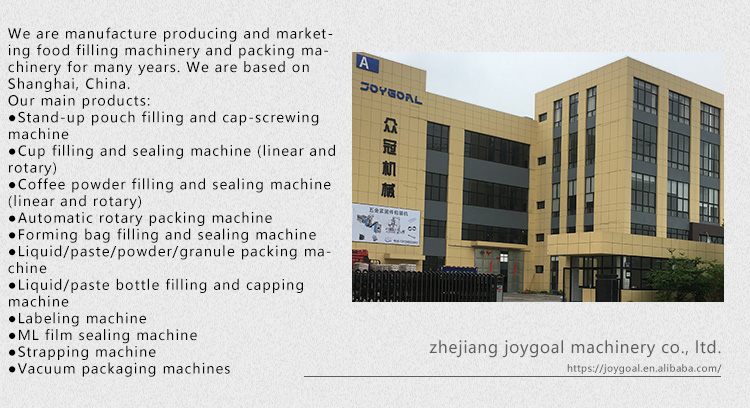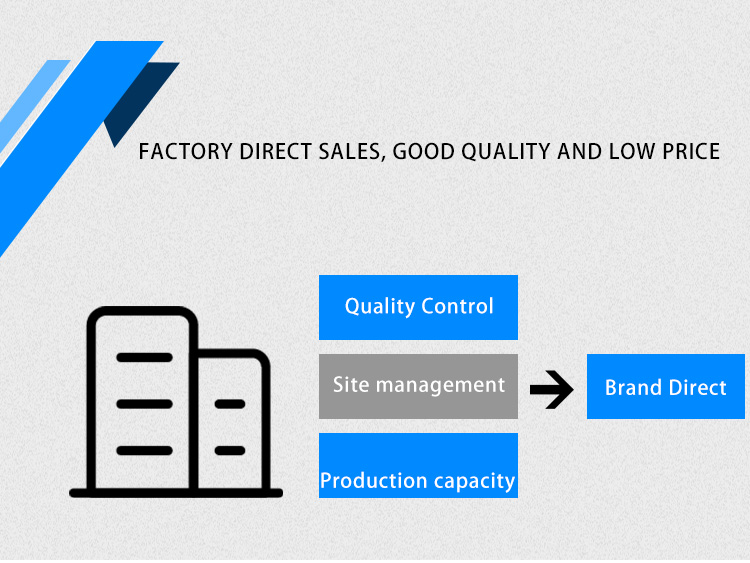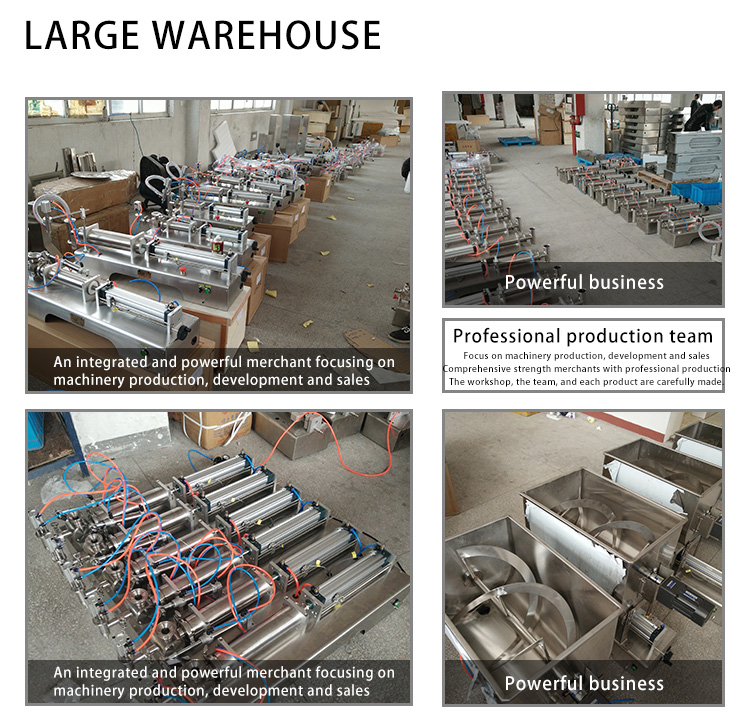 contact us:
Call Us: +8613124832882




Email Us:

Huang@shjoygoal.com




Whatsapp:

+8613124832882




Address: NO.768 Jiyi Road, Haiyan County, Jiaxing City, Zhejiang
Copyright © 2013-2022 ZHEJIANG JOYGOAL Machinery Co., Ltd. All Rights Reserved.