Introduction of filling machine equipment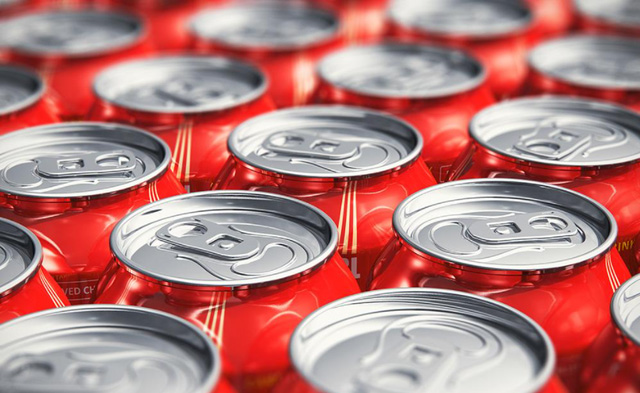 Overview of filling machine:
filling machines
is mainly a small type of product in packaging machine. From the perspective of packaging materials, it can be divided into liquid, paste, powder, and granule filling machines.
But for the production line, the
automatic filling machine
is the core part of the production line, such as the engine of the car, which determines the production capacity of the entire production line. The production line determines the configuration of the entire line at the speed of the filling machine.
In terms of the degree of automation of production, it is divided into
semi-automatic filling machines
and fully automatic filling production lines. In terms of beverage filling machinery and equipment, the manufacturing level of the United States, Germany, Japan, Italy and the United Kingdom is relatively high.
These devices show new development trends: 1. Multifunctional. 2. High speed and high output. 3. High technical content and strong reliability.
Overview of my country's filling machine market: my country's filling machine manufacturers, wine filling equipment are concentrated in Qingzhou, Shandong. Pharmaceutical filling equipment is mainly concentrated in Wenzhou, and beverages are mainly concentrated in Zhejiang, Shanghai and Jiangsu.
Now there are more and more filling equipment manufacturers with different levels. The domestic
liquid filling machine
level has developed rapidly by relying on its own technical foundation and drawing on foreign technology.